In Memory
Jeff Peck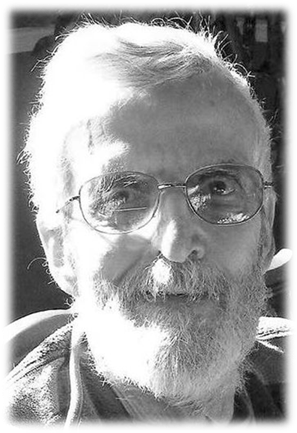 Jeffery Robert Peck
Saturday, May 9, 2015
Obituary: Jeffery Robert Peck, 69, of Pullman
Jeffery Robert Peck, long-time Pullman resident, passed away March 24, 2015, at Pullman Regional Hospital. He was 69. A memorial gathering will be held 10-11 a.m. Friday, May 15, in the activities room at Whitman Senior Living, 1285 SW Center St. in Pullman.
Jeff was born July 21, 1945, in Terre Haute, Ind., to Robert and Agnes (Lange) Peck. He grew up in Spokane, Wash., as the oldest of three children. Following graduation from high school he attended Eastern Washington State College before enlisting in the Army, where he served in Vietnam. Upon return from duty, Jeff joined the staff at Washington State University in Pullman, retiring after 36 loyal years. Jeff worked in the facilities maintenance department.
After retirement he was well known as the "Bishop Street Walker" and covered many miles walking the streets of Pullman. Jeff made friends wherever he went and had a remarkable memory for names and faces. He was preceded in death by both parents, Robert and Agnes. Jeff is survived by a brother, Stephen Castor-Peck (Nani) of Seattle, and a sister, Susan Lange (Daniel Dempsey) of Bainbridge Island, and two nieces, Karlin Castor-Peck of Seattle and Sarah Fowler of Bainbridge Island.